Welcome to
Texas Embroidery & Silk Screening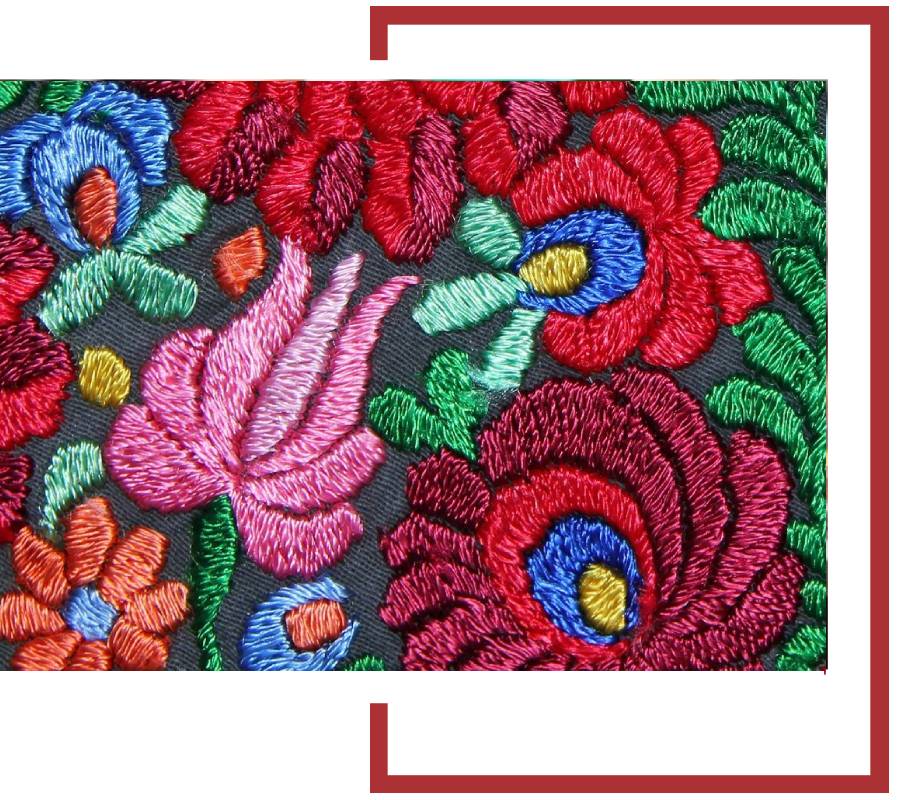 Embroidery and
Screen Printing Services
Choose from embroidery and screen printing services in Haltom City, TX serving all of Ft. Worth
Texas Embroidery is a leading distributor of embroidery, screen printing, and promotional products in the Haltom City area.
All of us at Texas International Case Company (dba Texas Embroidery) are dedicated to providing outstanding service to our customers. We have been in the manufacturing business for twenty-five years, developing a wide variety of products to meet our customers' needs.
In the late 1990s, TICC acquired two manufacturing companies and three distributorships, and with the help of our customers. we have become the largest manufacturer of optical cases in the Southwest region. "Unlimited gifts and embroidery" is the motto of our newest division at Texas Embroidery. We strive to bring you the newest ideas and products, as we have done for the last 12 years.
We are a diverse team of employees with extensive backgrounds and considerable knowledge, ready to meet our customers' constantly changing needs and requirements. With 25 years of experience in manufacturing, marketing, and development of new products, we believe Texas Embroidery can meet all of your needs. Whether it's embroidery, silk screen printing, or optical cases, contact us today!